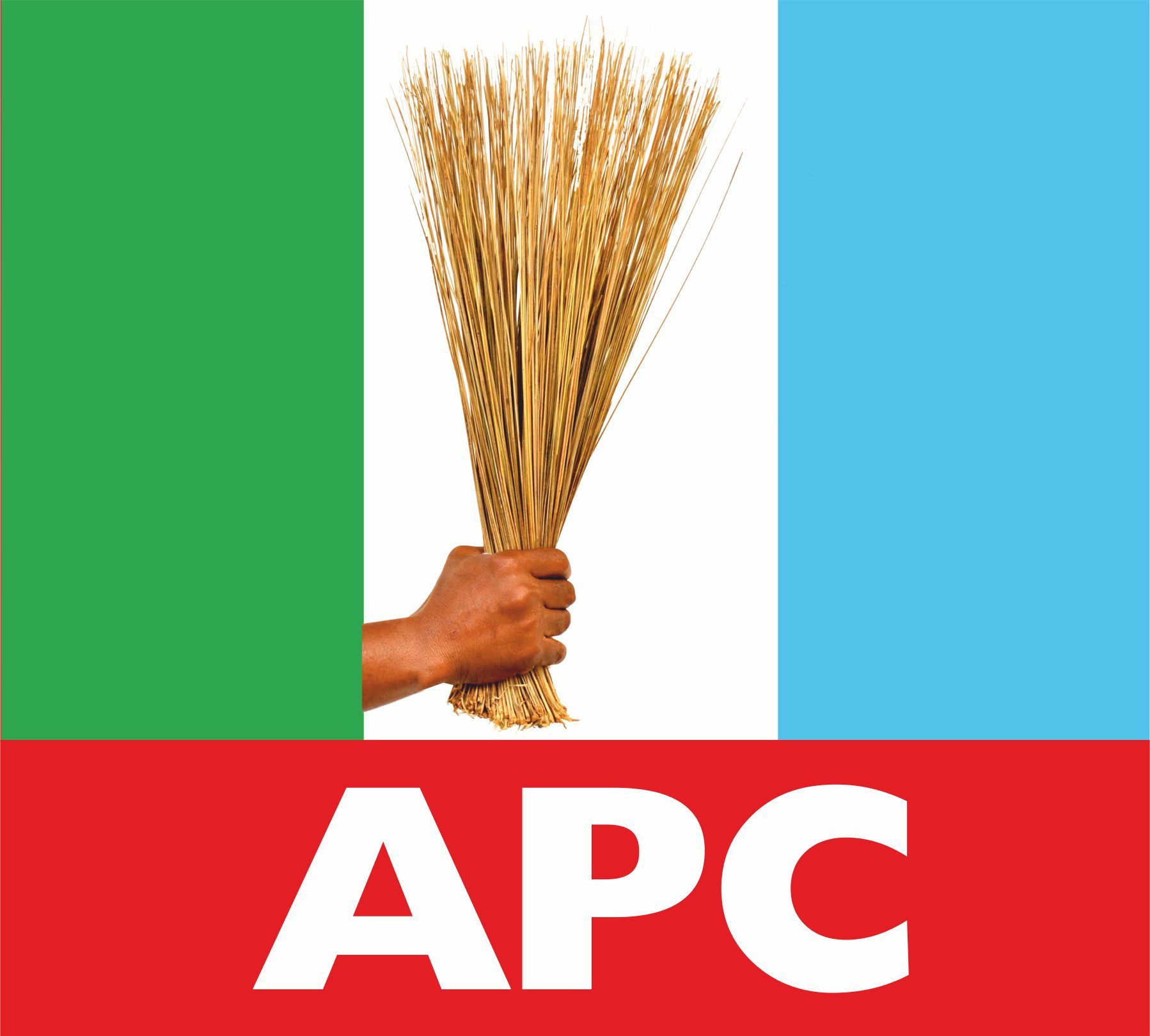 Chieftains of the ruling All Progressives Congress, APC, in Ogun West Senatorial District, have urged the Governor, Ibikunle Amosun not to settle for a, 'political neophyte' as the gubernatorial candidate of the party ahead of the 2019 election.
They told the governor that in order for the party to have a smooth sail in next year's election, APC must present a governorship candidate who had contested election for political office and had experience in governance.
The chieftains, whom among were Senator Iyabo Anisulowo, Bolaji Aretola and Mrs. Funmilayo Adeniran, specifically advised the governor to choose the Speaker of the State House of Assembly, Suraj Adekunbi, as his successor.
The party leaders stated these in Ilaro, Yewa South Local Government Area of the state, when Adekunbi met with women groups from the Ogun West Senatorial District.
A former Minister of State for Education, Anisulowo, and one-time member of the Senate, said the party would work with the governor to select the best person capable of continuing the laudable programmes of the incumbent administration.
Also speaking, Aretola, who had served as local government chairman, said the Speaker remained the most formidable to succeed Amosun considering his political experience and unflinching loyalty.
Aretola said, "If we have somebody that is number three citizen in the state and the governor would want us to prop somebody from this senatorial district for the very first time because Ogun West has never been governor in Ogun State; it is simply reasonable that we prop that number three citizen to become number one citizen in the state.
"More so, he is the longest serving Speaker in Ogun State. Ogun State has never had it so good. There is no governor that has ever had so much rest of mind to pursue his projects as the present governor. That opportunity for him to continue pursuing his projects without disturbance is basically because the House is peaceful.
"The worst any executive can think about is any disturbance from the legislature and, thank God, Suraj has been able to manage the Assembly and there has not been any upheaval from there.
"In thinking of who can contest or become governor after Amosun, now you consider this: if you pick anybody that has never contested the post of Councillor in any local government to become a candidate, you have plenty of problems because the understanding should be there.
"There is practical politics, there is always internal politics and there is politics that will come as a code which you have to decode to ensure you go along with your people. Reasonably, I must tell you, if the governor would help Ogun West, he should work hard with the party and nominate Suraj Adekunbi, the Speaker, as the next governor."