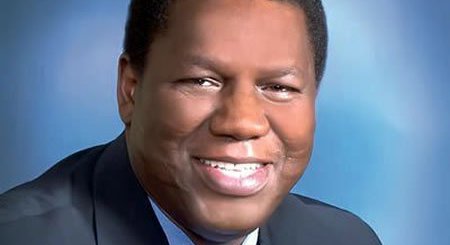 The Oyo State government in its bid to sanitise private health facilities and curb medical quackery across the 33 local government areas in the state said it has sealed no fewer than 62 hospitals and medical laboratories for various offences in the last one year.
Commissioner for Health, Dr. Abdulazeez Adeduntan made this disclosure during the sealing of seven private health facilities in both Sepeteri and Saki areas in the State.
He said that the sealed facilities were not registered.
Adeduntan who spoke through Chairman of Oyo State Taskforce on Private Medical Practice, Dr. Adebisi Ayoola, said another 20 hospitals and medical laboratories had letters of warning written to them.
He, however, disclosed that five facilities were later reopened.
Adeduntan noted that the offences of the sealed facilities ranged from non-registration of the premises, unhygienic hospital environment, improper disposal of medical wastes to failure to have qualified medical staff on the ground.
He said the exercise was a continuous process to ensure that quackery medical practice was reduced in the state to the barest minimum.
The task force, according to him was not targeting anybody but was to ensure that all hospitals and medical laboratories, both public and private, in the state were registered and that they maintained the minimum standard of practice required by law.
Adeduntan added that since the inspection by the task force started, medical quackery had reduced by 50 per cent.
He said people were free to walk into the ministry to find out the criteria for registration of any health facility, including medical laboratories.