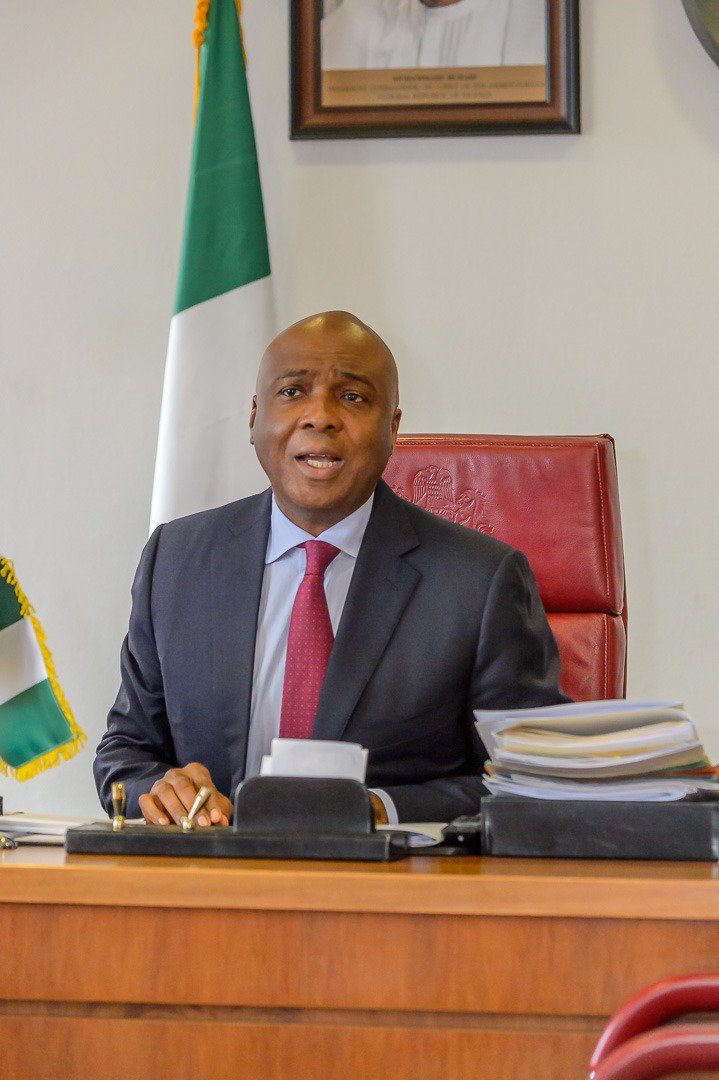 The Senate President, Bukola Saraki Wednesday declared that his occupation of the office of the presidency of the Senate was not ceded to him by the ruling All Progressives Congress, APC, but through an election by senators.
He made the declaration while briefing newsmen across the world over the siege to the National Assembly by operatives of the Department of State Service, DSS.
His reaction followed the persistent calls by the ruling party for him to relinquish his official position as Senate President given the fact that he recently defected the APC to the opposition Peoples Democratic Party, PDP.
Responding to this demand, he said, "I was not made the Senate President solely by the ruling All Progressives Congress, APC, but through my contest and victory in the election of the Senate presidency conducted by the upper chamber.
"It was a mandate by all the lawmakers from different political platforms.
"The position by the rule of the parliament is not a preserve of any political party even not on whether or not the party in majority. But the collective majority of individual members of the parliament across party lines."
Saraki, however, maintained that his emergence and occupation of the office was by the extant rule and his removal as being plotted by some disaffected members must also come through the same rule.