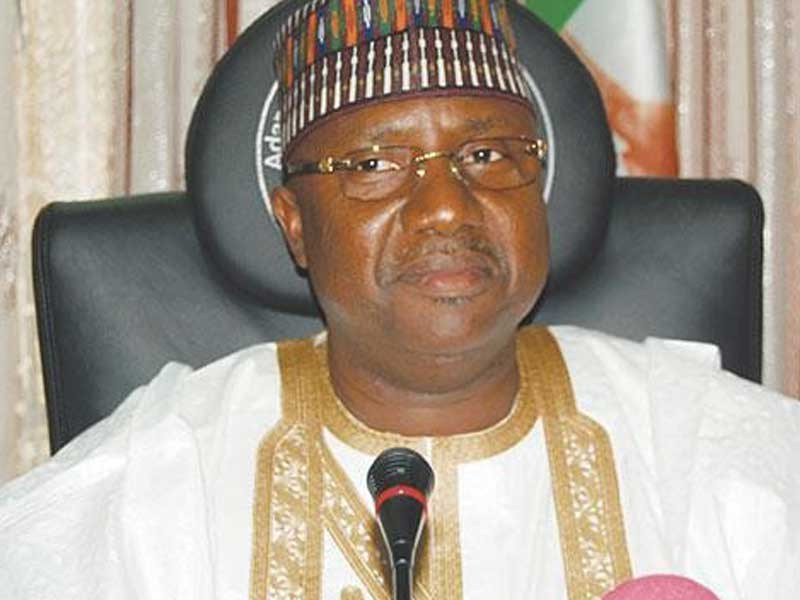 Governor Mohammed Bindow of Adamawa State has explained that two of his commissioners left his cabinet of the All Progressives Congress (APC) to join the Peoples Democratic Party (PDP) to fulfil their political ambition.
He stated this on Monday while swearing in two new commissioners.
Bindow said that the two new commissioners were to replace Alhaji Yayaji Mijinyawa of Ministry of Lands and Survey and Alhaji Umar Daware of Ministry of Commerce and Industry who left.
NAN quoted him as saying that their resignation was not connected to any form of political rancour or misunderstanding with his administration.
While extolling their loyalty and support to his government, the governor wished them well in their future endeavours.
The new commissioners are Alhaji Usman Tukur from Fufore Local Government and Iliyasu Bello from Yola North Local Government.
Tukur, who spoke on behalf of his colleague, promised their loyalty and support to the political dream of the governor.
He assured Bindow of their commitment to work tirelessly to make Adamawa a progressive state in all spheres.