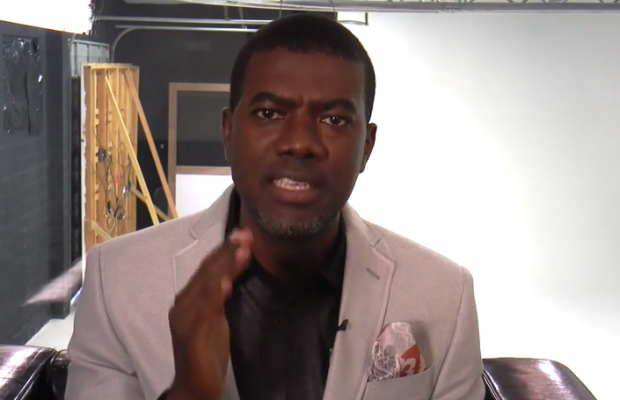 Reno Omokri, a former aide to ex-President Goodluck Jonathan has reacted to the blockage of the entrance to the National Assembly by operatives of the Department of State Services, DSS,
He described the action as an attempt to overthrow democracy.
In a series of tweets, Omokri said photographs would be gathered from the scene and the matter would be reported to the international community.
He wrote: "To those attempting to overthrow democracy at the National Assembly, know we are taking down your names and photos. We are talking with the British and American ambassadors. Everyone involved in this anti-democratic assault can kiss their US and UK visas goodbye! @DanielJHannan.
"If you are at @NGRSenate, please take pictures of all policemen and DSS agents involved in this anti-democratic siege and send to me at [email protected] We are compiling their names so they can be banned for life by the @USEmbassyAbuja and @UKinNigeria. Please RETWEET!
"Whether you are a senator or a DSS agent or a Policeman, ask yourself this question: @MBuhari is currently in London. Do you want to mess up your chances of ever visiting the US or UK by being banned for life because of a Buhari, who is the world's most famous health tourist?"