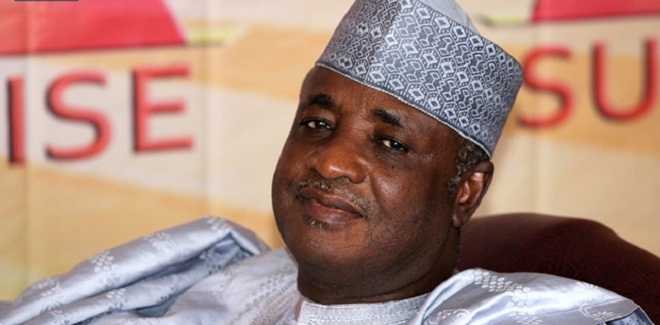 The Federal Airports Authority of Nigeria, FAAN, on Sunday decried invasion of the runway of Sultan Abubakar III International Airport, Sokoto, by crowd of Senator Aliyu Wamakko's supporters.
FAAN General Manager, Corporate Affairs, Henrietta Yakubu, made the condemnation in a statement in Lagos.
The former governor visited Sokoto on Friday for a political rally meant to counter the one organised for Governor Aminu Tambuwal after he dumped the All Progressives Congress (APC) for the People's Democratic Party (PDP).
Yakubu lamented that the loyalists broke through the airport fence and invaded the airport in a bid to receive their political masters.
The general manager described the incident as a gross violation of the security and safety arrangements at the airport.
"However, our team of aviation security officers were able to curtail the situation and normalcy was restored at the airport.
"The airport environment is a highly regulated environment and should be seen as such," she said.
Yakubu said as the 2019 general elections was drawing closer, FAAN would like to advise the general public, especially politicians and their supporters to ensure compliance with all rules and regulations at the airports.
She added that the authority would not compromise security and safety at our airports for any reason.