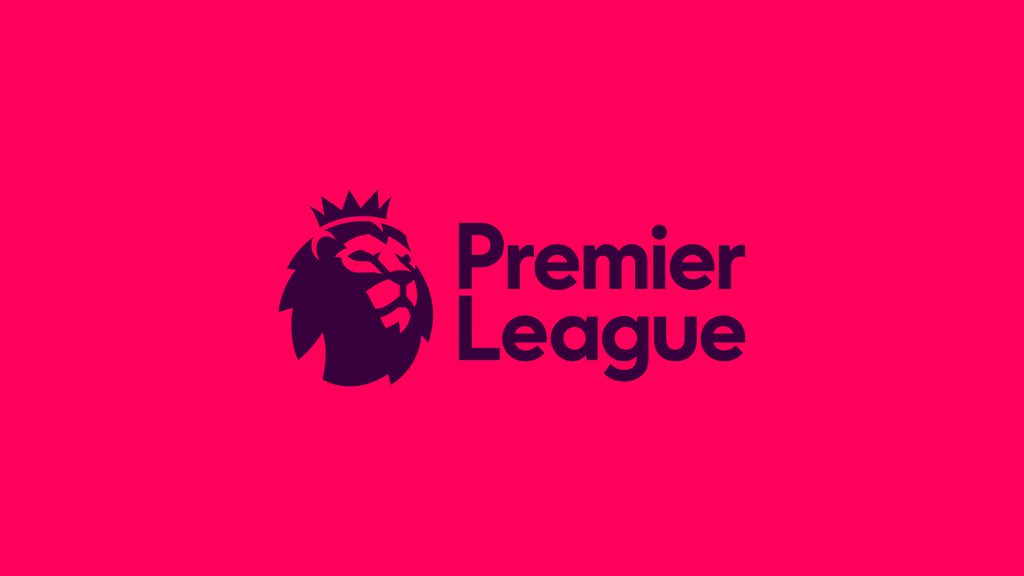 The Premier League executive chairman, Richard Scudamore, has said the new English transfer deadline will be reviewed in September.
This year, the window closes on Thursday, August 9, three weeks earlier than normal, with the Premier League season starting on Saturday.
Scudamore told Sky Sports he had received mixed responses to the arrangement.
"As with all these things, it's only when it comes upon people — but again it wasn't a unanimous decision to do it, so there's bound to be some dissent still around.
"But it was done for the reasons the clubs wanted to do it, for the purposes of not having a situation where clubs are threatened with players leaving to go to other Premier League clubs.
"That, they thought, transcended all the other challenges. It is going to be challenging, particularly for the promoted clubs, who effectively have two-and-a-half weeks less.
"But the decision has been made and we'll analyse it in September when it's all over.
"I speak to clubs who say: 'This is fantastic, we knew what the deadline was and we've worked to that.' But there are other clubs who say they haven't got time and wish we hadn't decided to do it," he said.