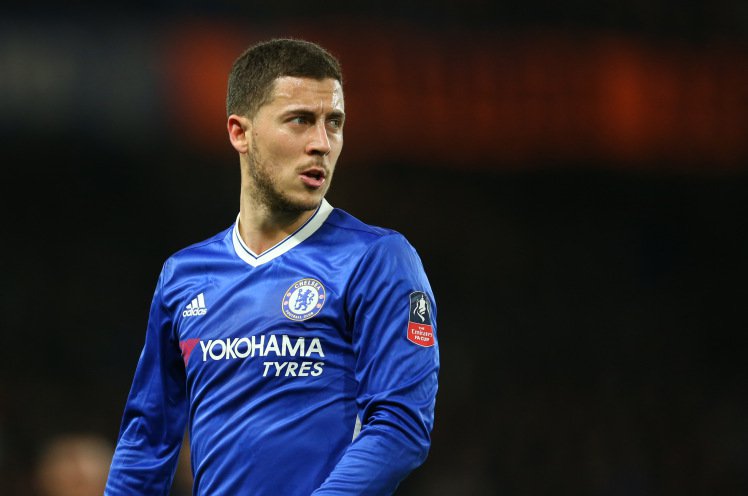 Chelsea manager, Maurizio Sarri, has revealed that the issues with Eden Hazard has been resolved, after several discussions with the player.
According to Sarri, the Belgian will remain at Stamford Bridge, after positive talks in the past days.
The 27-year-old returned from an extended break earlier this week, following Belgium's run to the semi-finals of the 2018 World Cup.
Hazard scored the winning penalty, as Chelsea ended their pre-season with a shootout victory over Lyon at Stamford Bridge on Tuesday evening.
The Chelsea midfielder had been the subject of interest from Real Madrid this summer, but Sarri speaking after Tuesday's game said: "I don't see a problem in this moment.
"I have spoken with Eden two or three times in the last two days.
"He has spoken of everything. I think this problem – the Hazard problem – is not present now."