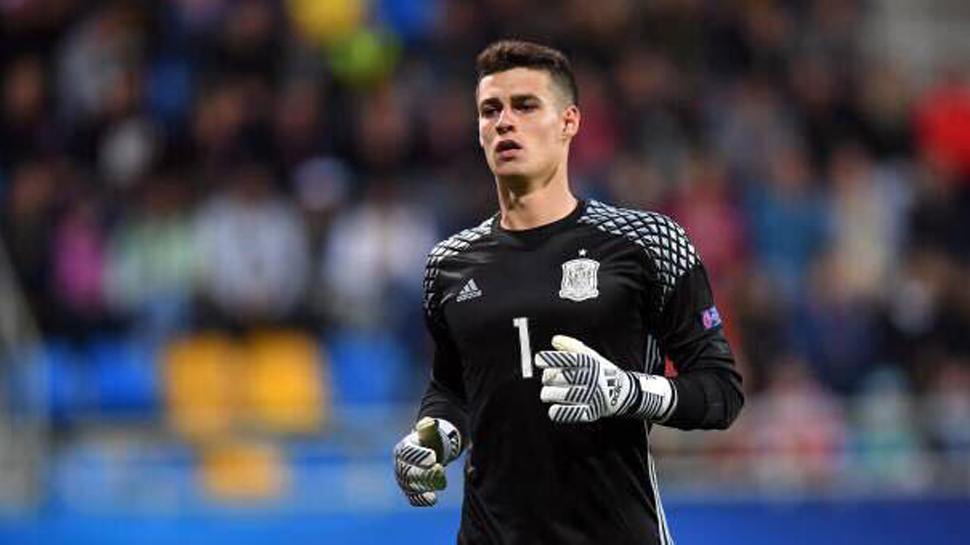 Athletic Bilbao have confirmed that Kepa Arrizabalaga has paid the €80million (£71.5m) buyout clause in his contract, as he edges closer to completing a move to Chelsea.
Kepa flew from Bilbao to Madrid on Tuesday for talks with his representatives, and on Wednesday the money was officially deposited at La Liga's offices to terminate his contract with Athletic and pave the way for him to join Chelsea.
"On Wednesday 8 August, 2018, at 12:02 hours, the Spanish Football League [LFP] has certified to our club that player Kepa Arrizabalaga has complied with the requirements to end unilaterally his contract that linked him with Athletic Club," a statement issued by Athletic read.
"The cited note points out that the player has stated his wish to end and resolve unilaterally his contractual relationship that had started in the 2004/05 campaign and has deposited the compensation fee that was established in his contract.
"Athletic thank the player for his contribution throughout the time he has been at the club.