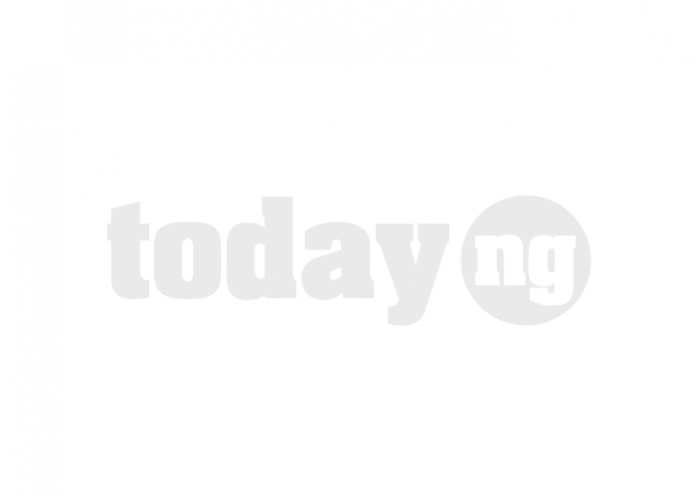 The Senior Staff Association of Universities, Teaching Hospitals, Research Institutes and Allied Institutions has proposed a new minimum wage of N100,000 per month for Nigerian workers.
The association also called on the Federal Government to address its grievances with the Joint Research and Allied Institutions Sector Unions, including its conditions of service; 65 years retirement age, and 12 months' salary arrears, which had resulted in several industrial crises.
"These issues have not been resolved. Council calls on JORAISU to meet and take decisive actions with a view to bringing these issues to positive end for industrial peace, harmony and development," SSAUTHRIAI stated.
The group, which dismissed fears that the proposed minimum wage could trigger inflation if approved, called on the government to conclude its negotiations on the issue.
These were the highpoints of its resolutions after its sectoral council meeting held at the National Metallurgical and Development Centre, Jos, according to a communiqué issued by SSAUTHRIAI.
The communiqué, which was signed by its Sectoral Chairman, Felix Uwadiae, and the Secretary, Ademola Olajire, was obtained by our correspondent on Tuesday.
The communique read in part, "The research institute sector of SSAUTHRIAI wants speedy conclusion on deliberations and negotiations on the new minimum wage because we want early relief from the untold hardships being experienced by our members nationwide. The present N18,000 minimum wage cannot take workers home from work.
"Therefore, early conclusion and implementation of the proposed minimum wage shall give great relief to workers. This has become necessary because the Federal Government has promised the implementation of the new minimum wage with effect from September 2018.
"N100,000 minimum wage will be a reasonable starting point for the least paid worker, considering the untold hardships being experienced by workers and other citizens of the country, and bearing in mind the high cost of fuel, electricity and foodstuffs.
"However, since we are an affiliate of the TUC negotiating on our behalf, we are not opposed to their demands from the government."
It added, "Higher minimum wage will not bring inflation if the federal, state and local governments invest heavily in agriculture, research, electricity, roads and other basic needs of the citizens."
While applauding the Federal Government for the appointment of direct employees of some research institutes, SSAUTHRIAI urged that the trend should be sustained for career progression, self-actualisation of staff and progress of institutions.
The union also condemned what it called the disobedience of the orders of the National Industrial Court by some research institutes with respect to policy on skipping CONRAISS 10, which was delivered in September 2013.
SSAUTHRIAI also asked the administration of President Muhammadu Buhari to redouble its efforts in the fight against insurgency, especially in the Middle Belt and northern Nigeria.