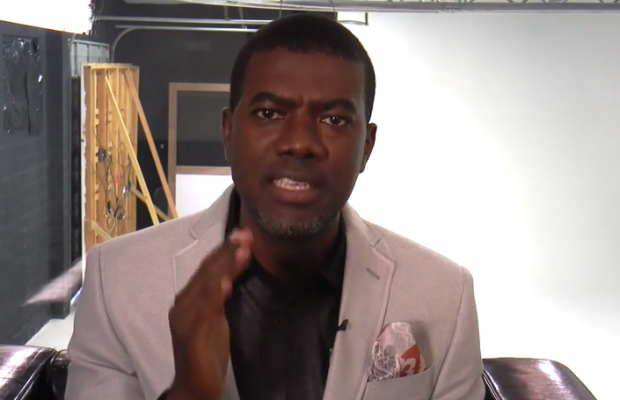 Reno Omokri, a former aide to ex-president Goodluck Jonathan, has said that former Governor of Akwa Ibom state, Senator Godswill Akpabio, will have all his sins forgiven, if he decamps to the All Progressives Congress (APC).
Reacting to Akpabio's visit to President Muhammadu Buhari on Sunday, Omokri said in a tweet, that even the Economic and Financial Crimes Comission (EFCC), will "pass over" him.
"Behold Akpabio, all your sins have been forgiven. When @officialEFCC sees the broom, EFCC will Passover!" he wrote.
Akpabio, who won his seat in the Senate on the platform of the Peoples Democratic Party (PDP), is believed to be set to decamp to the ruling All Progressives Congress (APC).
The lawmaker's meeting with Buhari, came after the President's Special Assistant on Prosecution, Okoi Obono-Obla's post on Facebook on Saturday night.
Obono-Obla stated that Akpabio will be received into APC on Thursday by Acting President Yemi Osinbajo and other top leaders of the party at a rally in Ikot Ekpene, Akwa Ibom State.