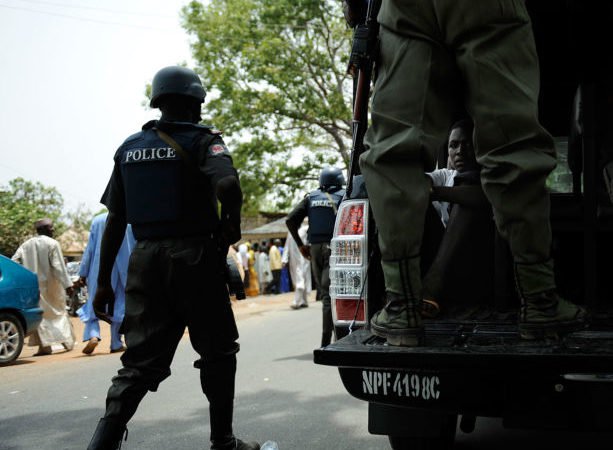 SARS operatives attached to the Abraka Police Division in Delta State on Sunday arrested six suspected car snatchers in the town, and recovered two vehicles.
The Police spokesman in the state, DSP Andrew Aniamaka, who confirmed the arrest to DAILY POST, said: "the suspects were arrested by anti-robbery squad attached to Abraka Police Division who were on routine patrol. They stopped the suspects, and on search and interrogation, they discovered they were criminals who stole the two cars they were in. The six suspects have made useful statements to the police".
He added that they will be charged to court upon completion of investigation.
It was gathered that Abraka town, and its environs have been under the siege of car snatchers in the last few months, a situation described by many victims as pathetic.
The car robbers, according to our informed sources, use master keys to steal cars packed, and in most cases removed their batteries.
A victim, Mrs. Oweh Ureghe, whose car was stolen, told DAILY POST, "I packed my car, Toyota Camry, outside the Sacred Heart Catholic Church opposite Site Two of the university, and went into the church for morning mass. When I returned, I did not see my car again. I raised the alarm before reporting to the police."
Reacting to the development, former president-general of Oruariviw Abraka kingdom, Chief Tedwins Emudainohwo condemned the trend in strong terms, adding that it has reached the height of wickedness.
Sources said in most cases, car owners were robbed at gunpoint with their cars taken away by the robbers.
The police had last weekend declared war on car snatchers, especially armed hoodlums, and introduced plain-clothe police operatives as anti-robbery patrol men.
Mr. Mustafa Muhammed, the police commissioner in Delta State, who made this known, said the measure would reduce the increasing rate of car snatching in the state.