Police Arraign Former Lawmaker For Disrupting Elections In Imo
Uche Onyeaguocha, former member of the House of Representatives, has been arraigned by the Imo State Police for disruption of electoral process.
Uche was arraigned alongside Paschal Onwukaike, Steve Asimobi and Oliver Enwerenem for violence during the collation of the result for the Imo State governorship election on Sunday in Imo.
The four appeared before Chief Magistrate R.O. Nworka, in Owerri on a 10-count charge bordering on destruction of election materials, disrupting of election process and destruction of the result sheet of the Independent National Electoral Commission (INEC).
They were granted bail on self-recognition and the case was adjourned till May 6.
84-year-old woman hacked to death in Osun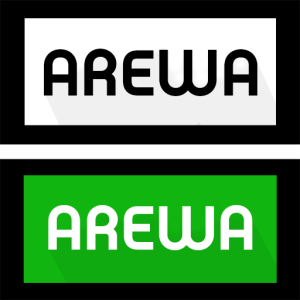 Police in Osun State has confirmed the alleged murder of 84-year-old woman, Mrs Janet Alatede Ebo on Sunday, at Oke Aare, Iree, in Boripe Local Government Areaof the state .
According to a student of a tertiary institution in the town, who lives in the same apartment with the slain octogenarian, and preferred anonymity, the old woman was hacked to death around 8pm at her residence located in Afunsho compound area of the town.
According to the young chap, the old woman was seen alive in the house around 7:30pm, before he went out to recharge his phone only to come back and meet her in the pool of her blood.
He observed that the octogenarian must have been stabbed severally before passing away .
"The old woman lives here with us (tenants) who are students of the Osun State Polytechnic, Iree. Most of my colleagues were not around last night as I was the only one with her in the house.
"At about 7:30pm, I told her I wanted to charge my phone somewhere as there was no electricity, and urged her not to close the door, promised to return shortly. On returning I saw the doors of the house locked.
"I was furious because I had to go in through the back door to my own apartment which is upstairs to gain access to the building. On getting upstairs, I wondered why mama did not leave the door open as I requested, so, I got down to check Mama in her room and luckily, electricity had been restored.
"On getting to Mama's room, I discovered she had been stabbed and as a result, had given up the ghost", he explained.
Meanwhile, the Police, through its spokesperson in the state, DSP Folasade Odoro, said the matter was under investigation, as the atmosphere around the area remains tensed.
Odoro disclosed that detectives were carrying out investigation to unravel those behind the killing, adding that the Commissioner of Police, Mrs. Abiodun Ige had visited the scene of the crime.
EPL: How John Terry blocked Chelsea from signing Man City striker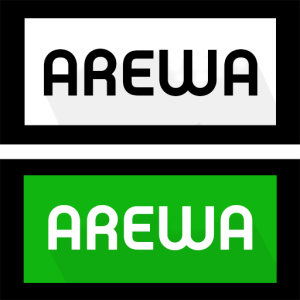 Former Chelsea captain, John Terry, blocked the West London club from signing Manchester City star, Sergio Aguero.
According to The Athletic, Terry advised Chelsea against signing Aguero when the Blues were working on a deal to bring the striker to Stamford Bridge two years before he joined Man City in 2011 from Atletico Madrid.
The newspaper reports that the ex-defender was not a huge fan of the Argentina international having played against him twice in the UEFA Champions League.
Terry also suggested that Chelsea's hierarchy should sign striker, David Villa from Valencia at the time ahead of Aguero.
Aguero has been impressive for Man City since his move to Etihad from Atletico.
He has scored 173 goals for Pep Guardiola's side and helped them to win four Premier League titles.
Thierry Henry finally speaks on failing at Monaco, new job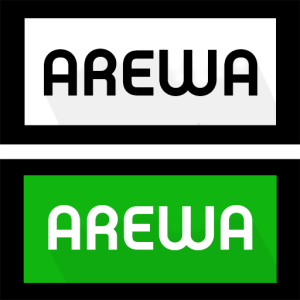 Thierry Henry has vowed to bounce back from his bad spell in charge of Monaco, after he was unveiled as the new manager on Montreal Impact on Monday.
Henry has signed a two-year contract and is tasked with dragging the club out of mid-table obscurity.
The former Arsenal striker was handed his second opportunity in the hot seat with the MLS club, despite his failings at his boyhood side in France.
"You have to start somewhere. That's how you acquire experience. For me it came with Belgium and Monaco, where I learned a lot about myself.
"It's about fighting. This isn't just my story but the story of everyone in life. Everyone falls. It's about how you get up.
"It didn't work out in Monaco (as a coach). I can give you a lot of excuses but at the end of the day it didn't work out and I am here as a coach of Montreal.
"I learned a lot there. The only mistake you can make is not learning from what happened. You have to confront it," he said at the press conference.
The former Arsenal striker added: "The face of a team is often a reflection of the coach, but I want the community, the players to feel what's going on in this city. Finance is not a problem. In this league, winning teams do not always have money."