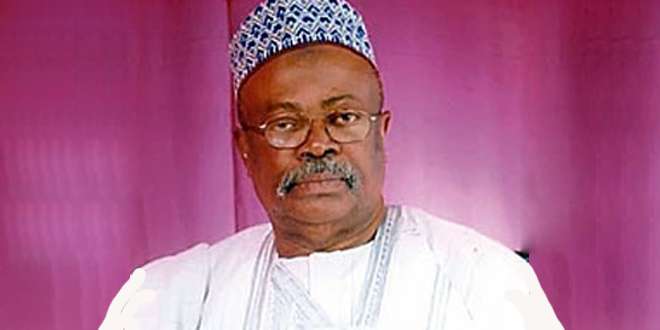 Abubakar Tsav, a former Commissioner of Police in Lagos State, has called for the formation of a committee to reform the Nigeria Police Force (NPF).
Tsav, speaking on Wednesday in Makurdi, said most retired IGPs were responsible for the rot in the system, adding that the reform committee would comprise former police officers of reputable character, drawn across the cadre.
He lamented the deteriorating state of the system, such that promotions, postings were no longer based on merits.
The ex-police chief recalled the old days, where physical checks were carried out on men to determine their suitability for assignments and advised that unless discipline was restored, efficiency, proficiency and professionalism would remain a pipe dream.
He lamented the rot perpetuated by officers posted on highway patrols, saying, "You often hear them begging – your boys are here, they are hungry, they need pure water. These things are regrettable.
"These days promotions are not done in the police on merit but on account of favouritism."
"People got postings not on account of their professional expertise, but because they were in good relationship with their superior officers," Tsav lamented.