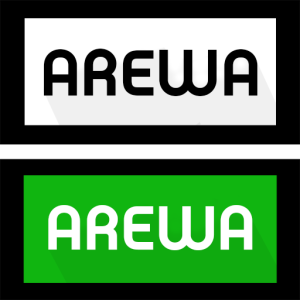 The Action Democratic Party (ADP), has praised Nigerians for coming out in large numbers to exercise their franchise in last Saturday's elections.
The party said this in a congratulatory message signed by Mr Pam Ibrahim, Director Media and Publicity (YYSani Presidential Campaign Council), on Friday in Abuja.
ADP said that the level of enthusiasm demonstrated at the polls by Nigerians was an indication that credible leadership was realisable soon in Nigeria.
The party also congratulated President Muhammadu Buhari for his re-election as President of the Federal Republic of Nigeria for another tenure of four years.
"However, it is an undeniable fact that the country has experienced myriads of challenges in all sectors of our economy, especially in the Oil and Gas sector of the Nigerian economy where leakages are growing wider by the day consuming over 30 per cent of nation's revenue annually.
"The ADP therefore, wishes to urge the president to embark on policies that will revamp the economy, unite Nigerians, create jobs and end endemic corruption ravaging Nigeria.
"We in the ADP participated in the election, particularly the presidential election where we featured one of the most distinguished Nigerians as our candidate, Engr. Yabagi Yusuf Sani.
"Regardless of the outcome of the elections, we believe Nigeria must move on in line with the saying of some of our leaders who said: We have no any other country than Nigeria".
The party, therefore, called on Nigerians especially its members nationwide to come out en mass to vote ADP Gubernatorial and State Houses of Assembly candidates on March 9.
"We heartily thank Nigerians who are the real heroes of democracy, particularly our members who trooped out on the election day to cast their votes.
"We encourage Nigerians most especially the great ADP members nationwide to come out in large numbers to exercise their franchise by voting for ADP Gubernatorial and State Houses of Assembly Candidates on March 9. God bless Nigeria," it said.