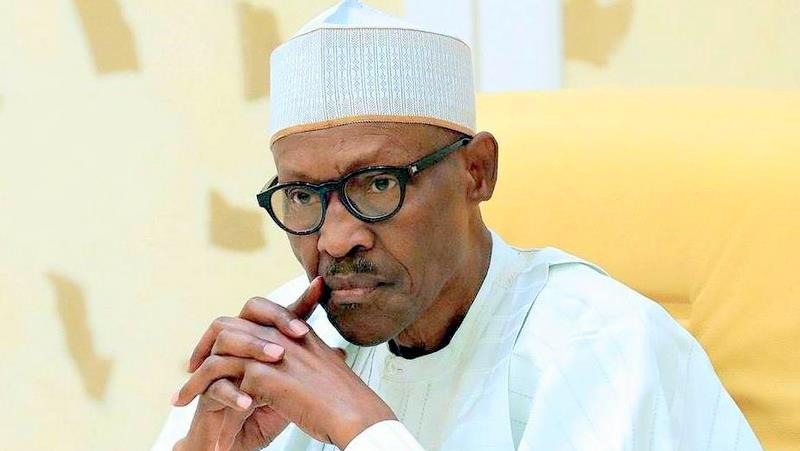 A chieftain of the All Progressives Congress, Alhaji Nasiru Darazo has condemned in totality alleged attempt to impeach Senate President Bukola Saraki by 30 APC senators at the purported instance of presidential cabal.
He pointed out that President Muhammadu Buhari was no longer in control of his administration, attributing same to bad advice from certain quarters.
Speaking with DAILY POST in an exclusive interview on Tuesday in Bauchi, Darazo said, "Honestly what happened today at the National Assembly complex justifies President Buhari's weakness because the attempt to impeach Saraki is an attack to Nigerians' mandates and something of shame to the international community".
He expressed regret that the action was a clear coup against democracy and was condemnable in its entirety.
According to him, "APC is responsible for its political woes", pointing out that, "using security agents by the presidency and APC to attempt robbing the majority under democracy is an illegality and we warn the actors to stop to avoid placing the nation into political chaos ahead of 2019 elections."
The APC chieftain insisted that Nigerians will resist any attempt to impeach Saraki through security agents, even as he urged citizens to remain calm and wait for next year's general election to oust the ruling party.