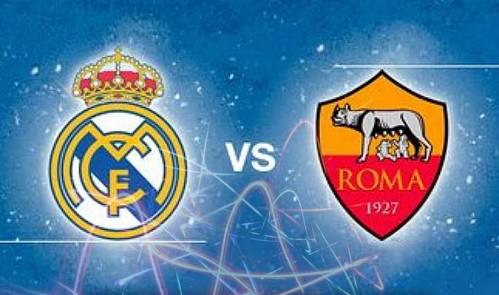 Real Madrid's third game at the International Champions Cup will be against Roma on Wednesday.
The Los Blancos head to the match following a 3-1 victory against Juventus on Saturday night.
The game will be played at the MetLife Stadium in New Jersey, USA.
Kick off is 1:05am Nigerian time.
Wednesday, August 8
Real Madrid vs Roma.