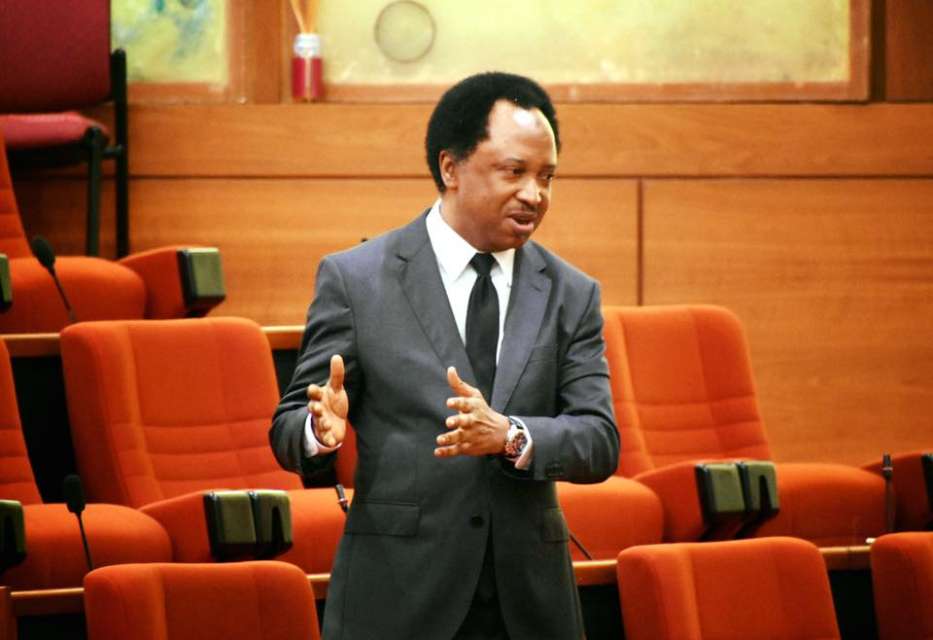 The Kaduna State chapter of the PDP has said it has not promised an automatic ticket to Sen. Shehu Sani (APC/Kaduna Central), in order to woo him to its fold.
The State chairman of the party, Mr Hassan Hyat, said this in an interview with the News Agency of Nigeria (NAN) on Tuesday in Jos.
Hyat said "My phones have been inundated with calls people from people seeking to clarify alleged claims by Sen. Shehu Sani that the PDP has promised him an automatic ticket for re-election, if he defected to its fold.
"I want to make it clear that we have not promised the Kaduna Central senatorial ticket to anyone, including Sen. Shehu Sani.
"It is only my office that can make that promise to him and we have not done that. The PDP has not, and will not, give an automatic to anyone, either new or old.
"I do not know who promised him (Sen. Sani) the ticket; certainly not me. And no one can do it on my behalf,'' Hyat declared.
He said that aspirants interested in seeking elective offices or seeking fresh tenures would have to go to the electorate and canvass for the tickets.
Hyat expressed surprise at the claims by the senator, and advised him against using the party's name to pursue his interest in the APC.
The chairman declared that the PDP was not a tool in Sani's hands, adding, however, that he was welcome if he wishes to come on board.
"But while we welcome him, if he chooses to come, we must add that he is coming to join others to fight for the ticket,'' Hyat said.