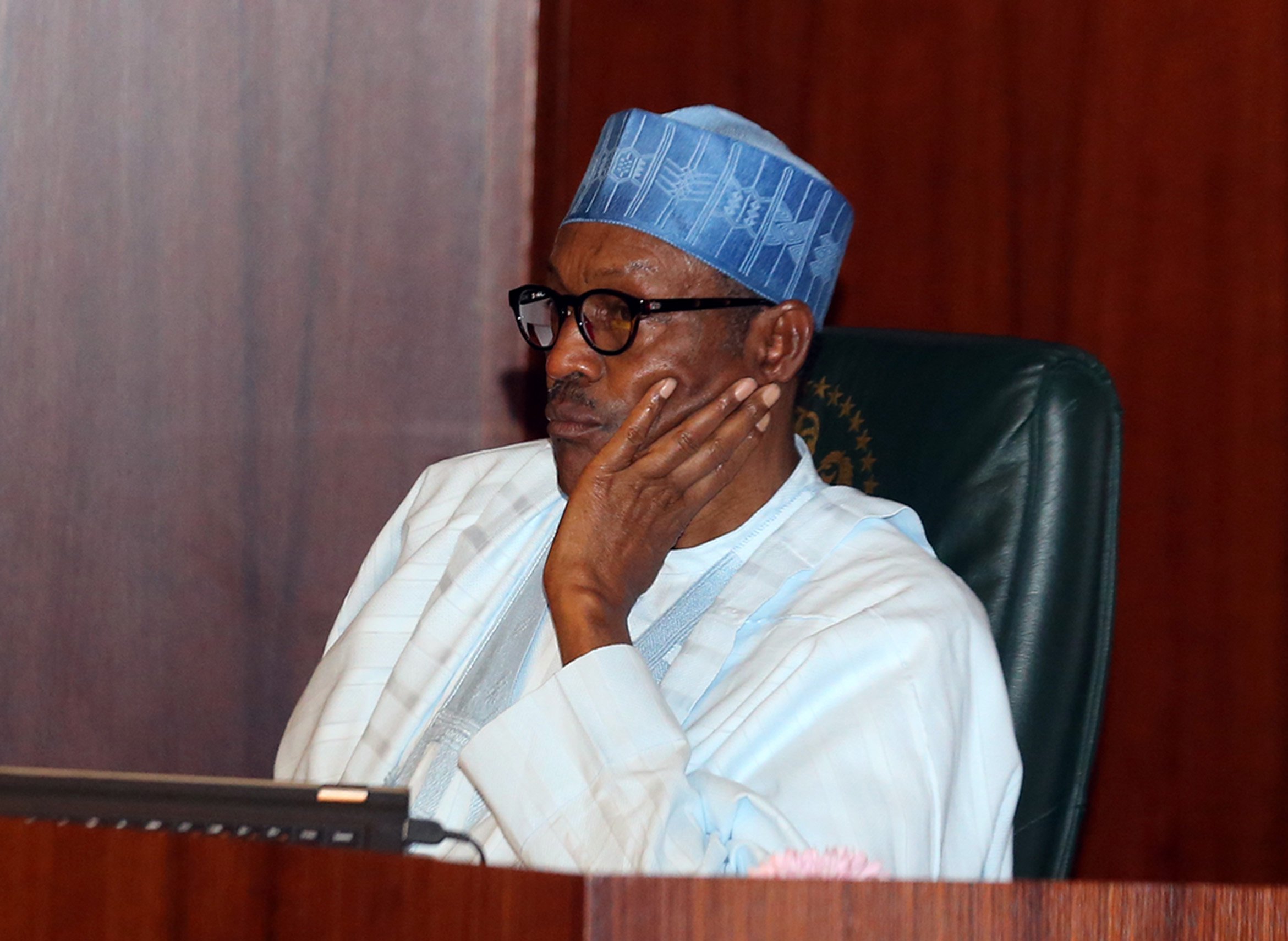 A former governorship aspirant of the All Progressives Congress (APC) in Oyo State, Dr Ayobami Lam Adesina, has warned that the menace of herdsmen killings across the country would destroy the ruling All Progressives Congress, APC.
The APC chieftain said the President Muhammadu Buhari-led administration had yet to take proactive steps to address the situation.
Fielding questions from Punch yesterday, Adesina also warned the Nigerian Government against establishing cattle colonies in states.
Adesina, son of a former governor of the state, late Lam Adesina, pointed out that killings by herdsmen and tussle over land could lead to an ethnic problem in Nigeria.
He said, "You may not agree with the Ekiti State Governor, Ayodele Fayose, but you have to salute his style in the handling of the herdsmen issue.
"So our governors should also take responsibility instead of running to the Federal Government.
"This is becoming a problem for our party. The issue of herdsmen killing could be a deciding factor in the 2019 elections.
"It could divide the party and the country too. The Federal Government should allow each state to come up with its own policy.
"There is a danger that this could turn to an ethnic issue because Buhari is a Fulani man like the herdsmen; so, I feel concerned that the Federal Government had not paid enough attention."