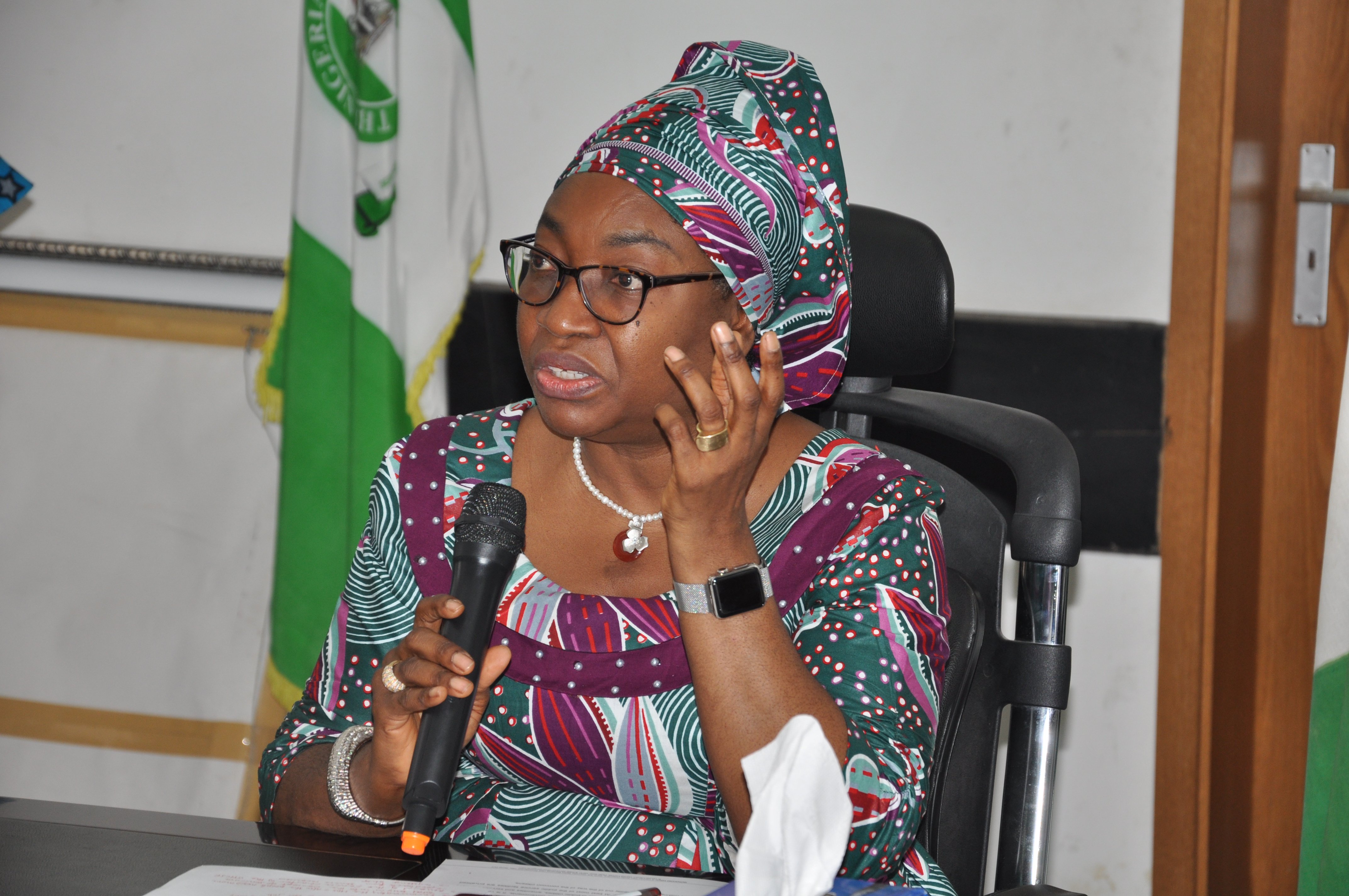 Head of Service of the Federation (HOSF), Mrs Winifred Oyo-Ita says the achievements recorded by President Muhammadu Buhari's administration are not being given adequate publicity.
She specifically accused the media of ignoring achievements of the current government.
She spoke on Thursday in Abuja, during a peer review visit of Federal Permanent Secretaries to the Ministry of Information and Culture.
The peer review, an initiative of the HOSF, is designed to acquaint permanent secretaries with the functions of all Ministries, Departments and Agencies (MDAs) and to compare notes.
"I want to emphasise that this administration is doing a marvelous job. Though we are part of it, but we can attest to that fact", NAN quoted her as saying.
"I am from Cross River state and I know the number of roads that are being constructed including the Calabar to Umuahia road.
"However, we are not getting adequate report of what the administration is achieving.
"I don't know if it is intentional by the private media not to give adequate reports on these or whether it has some political undertone", she said.