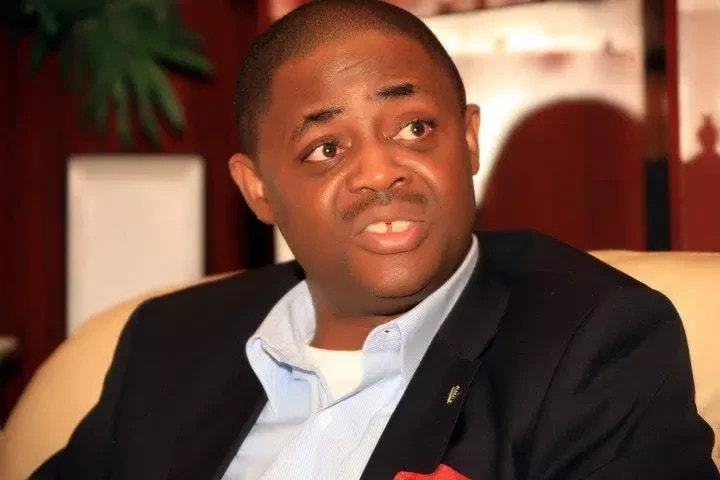 Femi Fani-Kayode, a former Aviation Minister has reacted to the sack of the Director-General of the Department of State Services, DSS, Lawal Daura.
Osinbajo, on Tuesday, fired Daura after a meeting with him and the Inspector-General of Police, Ibrahim Idris, at the Presidential Villa in Abuja.
The two security chiefs, who arrived Aso Rock at different times, were to update the acting president on security developments, including the invasion of the National Assembly by security officials.
Reacting to Daura's dismissal, Fani-Kayode on Twitter said "If you believe that Buhari and Osinbajo did not have a hand in the attempted coup that took place at the NASS today then you need a lesson in real politics.
"When the whole thing backfired they made the DG SSS the expendable fall guy. They made him carry the can alone and sacked him."