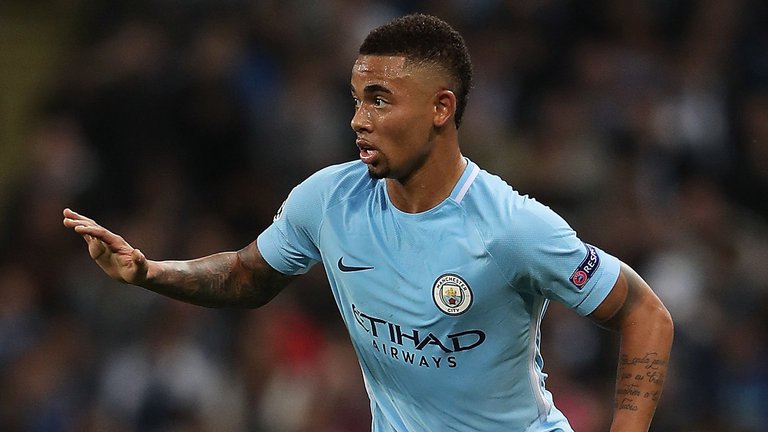 Manchester City striker, Gabriel Jesus has disclosed that Pep Guardiola's side are top favorites to win a second consecutive English Premier League (EPL) title this season.
City finished top of the league with a record-breaking campaign of the most points and most wins in the division's history last season.
The Citizen kicked off the new season with victory over Chelsea in the Community Shield on Sunday, thanks to a brace from striker, Sergio Aguero.
Speaking on which club is favorite to compete for the EPL title this season, Jesus was quoted by Daily Mail as saying: "(Manchester City) can be considered as favorites because we are the current champions.
"But we can't just achieve this on the field, we have to focus on the season, the other teams have strengthened, it will be difficult for all teams.
"For us, it's logical that the teams that will come against us will play against the defending champions, they will want to win anyhow and they will be more motivated to beat us.
"We have to do what we did last season, and remember the good things we did and the things that unfortunately didn't work out, learn from it and make this season better than the previous."
City will clash with Arsenal at the Emirates Stadium in their opening day fixture of the EPL this weekend.