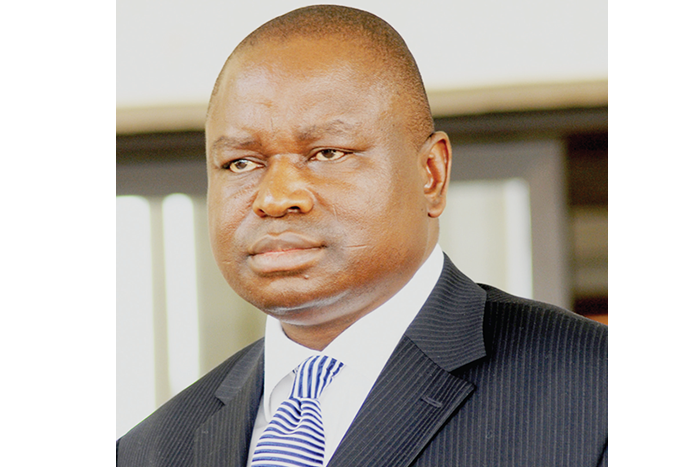 Stakeholders of APC, in Enugu State have accused Senator Ayogu Eze of being behind the party's poor outing in the last Saturday's governorship election in the State.
This is also as they asked him to concede defeat to Governor Ifeanyi Ugwuanyi.
This formed part of the communique issued by the party members in Enugu after their meeting on Tuesday.
A communique issued after the meeting, attended by party members from the three senatorial zones of the State, was signed by Engr. Uche Okoye, Enugu East, Hon Victor Nwankwo, Enugu West and Okosisi Chinedu, Enugu North.
They also condemned what they called Senator Eze's "calculated ploy to malign one of the party's major stakeholders and a chieftain of the party, Comr. A.C Ude for signing the result of the just concluded governorship election.
"Ayogu Eze should be reminded that Ben Nwoye and Comr. A.C Ude were appointed as State Party Agents from the Presidential election down the line at Senator Ken Nnamani's House at Amaechi and he was present at the meeting."
They said to their greatest surprise, "a candidate of a party without the authorization of the NWC of the party on his own volition boycotted his election and equally ordered the party candidates to boycott their House of Assembly elections and only released N100,000.00 each to the House of Assembly candidates in Enugu State.
"This action alone portrayed him as a betrayer and sellout to the party. We are not expecting a better result than what we already have and if not for the efforts of the Hon Minister of Foreign Affairs, who toured all the 17 Local Government Areas of Enugu State campaigning and canvassing for votes, the party would have been in a worse situation than what we have now."
They further claimed that "Ayogu Eze came back from a self-imposed political exile only on the last day of campaigns stipulated by INEC. He never campaigned for one day. One wonders the type of miracle he expected.
"We advise him to accept his self-inflicted humiliations and concede defeat honourably."