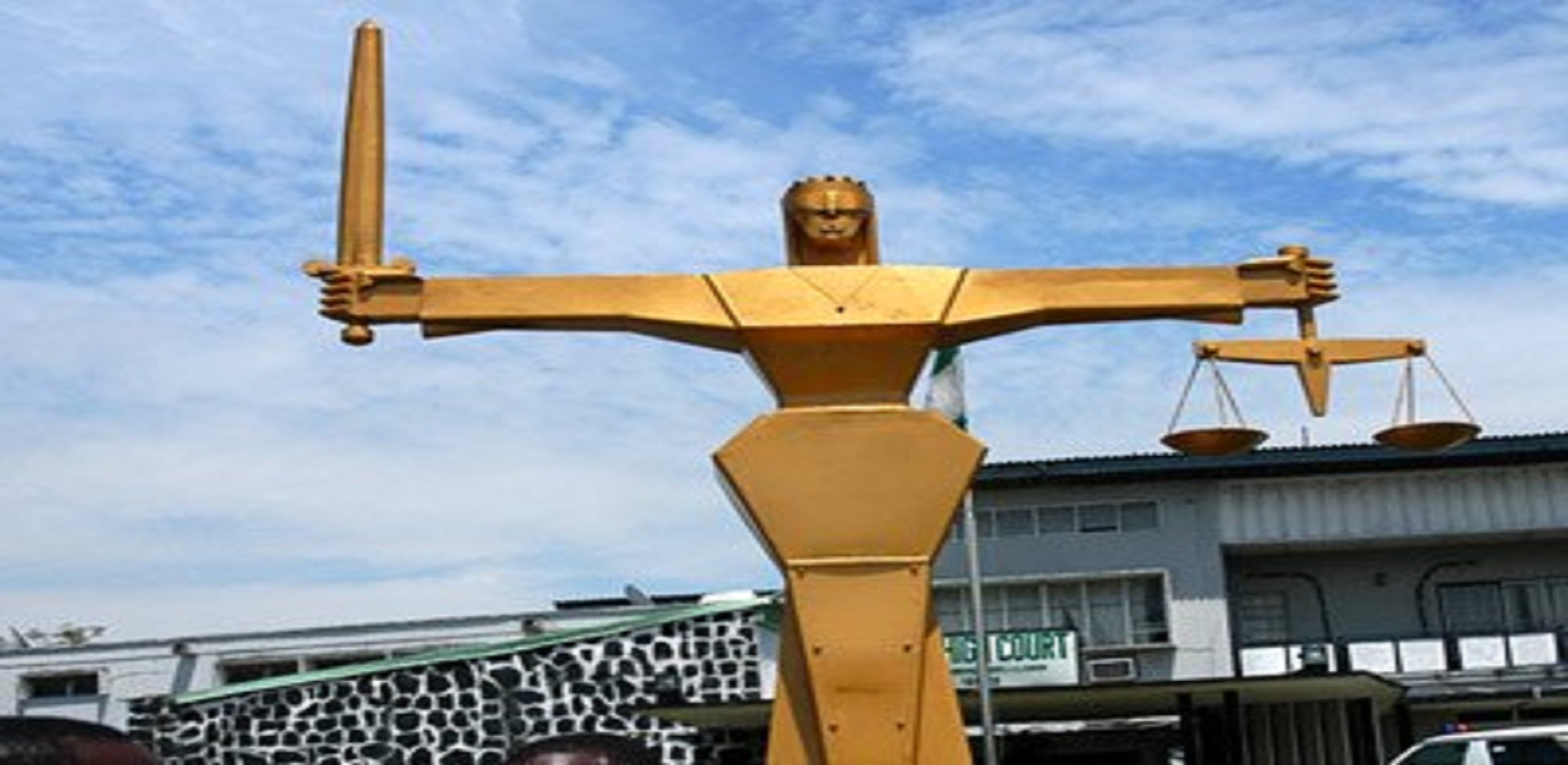 The Delta State High Court sitting in Sapele, Delta State, today awarded 20 million Naira damages against the Nigeria Police Force in favour of the Oseahweke family of Aghalokpe Town in Okpe Local Government Area of Delta State over the brutal murder of late Mr.Samson Efe, DAILY POST can report.
The Court presided over by Hon. Justice A.O. Omamogho in a judgement in Suit No: S/6/2017; Chief Lucky Efe Oseahweke vs Inspector General of Police and others awarded the sum of 20 million Naira as damages.
It would be recalled that the late Mr. Samson Efe, a mechanic, aged 41 and married with four children was on the 12th day of November, 2016 arrested and whisked away by of the anti-kidnapping section from the State CID, Asaba.
He was detained at a cell of the State CID, Asaba.
The deceased had already complained to his father on how his investigators subjected him to severe torture since he was arrested.
The police had demanded for the sum of One Hundred and Fifty Thousand Naira for his bail.
On the 18th day of November, 2017, the deceased slumped and died in the cell at the State CID.
Police doctors conducted a post mortem examination on the corpse of the deceased whose report claimed that the deceased died of heart attack.
The deceased was thereafter buried by police but it was exhumed for a joint post mortem examination before today's judgement was delivered.
The legal counsel to the Oseahweke family, Mr. Oghenejabor Ikimi Esq hailed the court's judgement saying,"We sincerely hope that the above judgement would teach the Nigeria Police on how to protect lives and property of Nigerians."