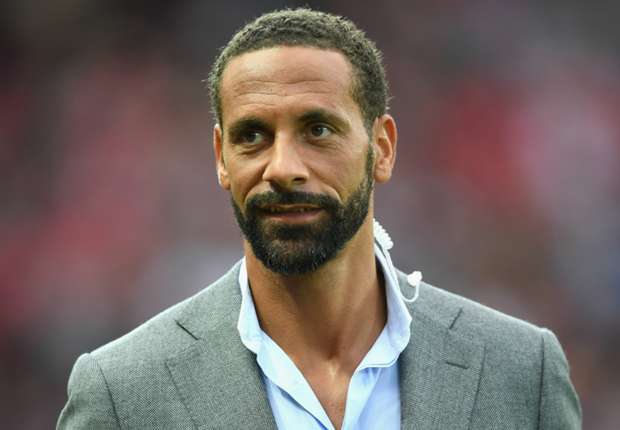 A former Manchester United defender, Rio Ferdinand, has told Chelsea manager, Maurizio Sarri what to do following the Blues' 2-0 loss to Manchester City on Sunday.
The former England international said the Italian's priority must be to keep a number of Chelsea players who are being heavily linked with moves from the club.
Key players such as Eden Hazard, Thibaut Courtois, N'Golo Kante and Willian have all emerged as targets for big European clubs this summer.
Ferdinand told BT Sport, "[Sarri] has got to keep hold of Courtois, Willian, Kante and Hazard. Can Chelsea do it?
"They need to because those players could them afloat in the Premier League."
He also spoke on Manchester City's chances of retaining the title they won last season.
He added, "They've got as much chance as anyone [to defend the Premier League title].
"The squad, the depth, they've got an abundance of talent. Young, hungry players.
"They believe in the manager. They are fit, fitter than anyone else. I think it's going to be a tough task for anyone to take the trophy off them."