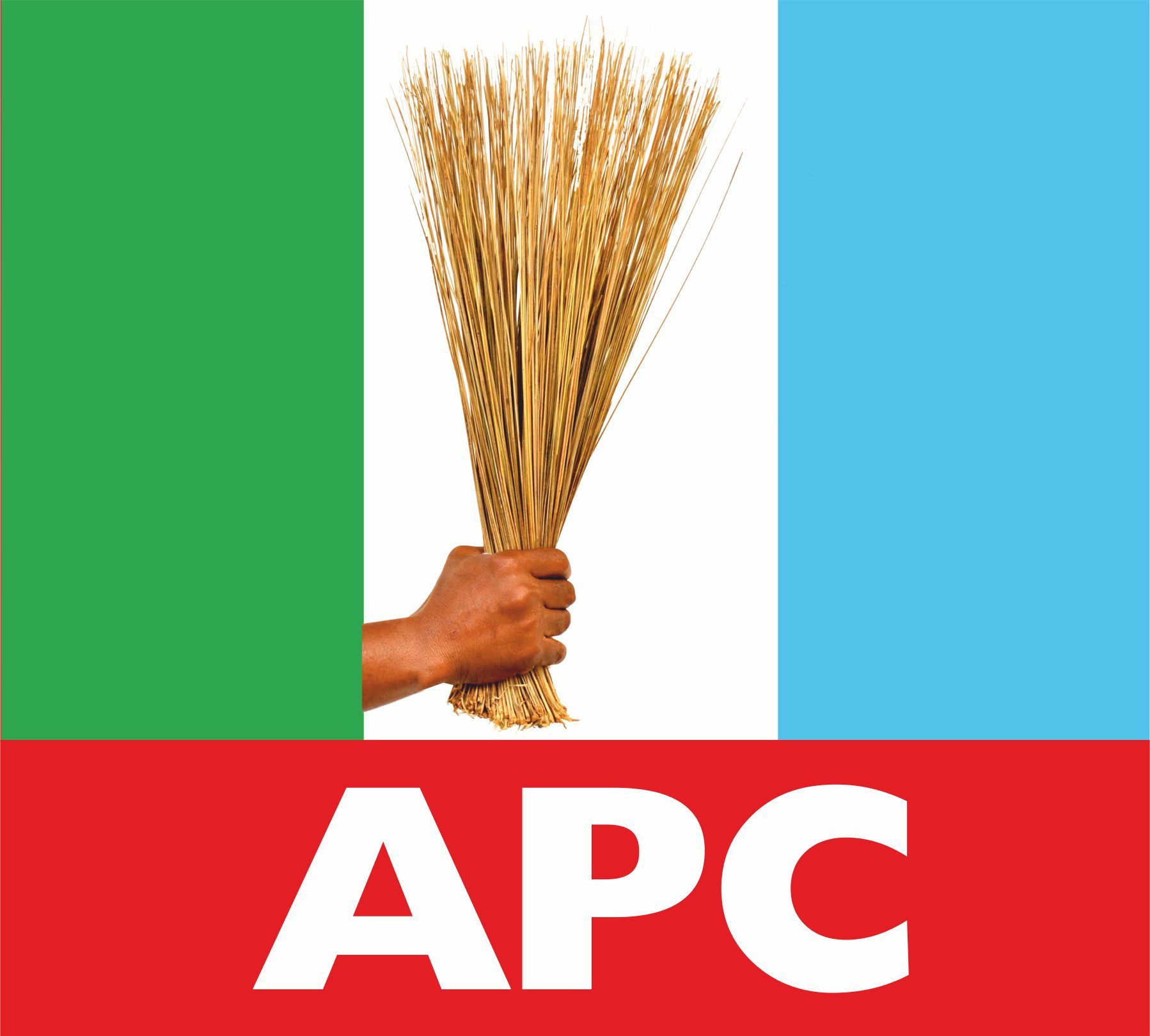 Leader of Otukpo Local Government Legislative Council, Hon. Peter Otobi, has been reportedly impeached by the councillors.
In a circumstance that looks like that of Benue House of Assembly, the Councillors, also, on Tuesday, removed the Chief Whip, Hon. Awodi Onche.
The motion for their impeachment was said to have been moved by the Councillor representing Adoka-Ehaje Ward, Hon. Matthew Idoko and was seconded by the Majority Leader of the House, Hon. Godwin Adogo Adeka.
According to a report, the Leader was replaced by former deputy Leader, Hon. Anefu Agida, while the Chief Whip was replaced by Councillor representing Okete Ward, Hon. Destiny Ikpa.
Out of 13 members of Otukpo Legislative Council, 10 members were said to have signed the impeachment of the 2 principal officers, while one member is currently serving a six-month suspension for an undisclosed offence.
A source told DAILY POST that the Leader was at the Tuesday's plenary when he was impeached.
Though the impeachable offences of the 2 principal officers were not disclosed, but it may not be unconnected to their recent defection from the All Progressive Congress (APC) to the ruling Peoples Democratic Party (PDP) in Benue.
Following the defection of Governor Samuel Ortom and his deputy, Engr. BensonAbounu, who hails from Otukpo, the Chairman of Otukpo local government council, Hon. George Alli also moved to PDP, alongside the two impeached councillors.
A source disclosed to our reporter that the Chairman, while announcing his defection, had advised his Councillors that whoever wanted to remain with the APC was free to do so, adding that it must not be that everyone should be in same political party, but that the business of governance must go on smoothly without acrimony amongst the lawmakers.
However, when contacted, Hon. Otobi denied any impeachment, saying he was still in charge of Otukpo Legislative Council.
"Nothing happened like that. Nothing like impeachment. I was not impeached. You can ask the Clerk of the House, if there was anything like that, he would tell you.
"I was on my way for a meeting before but I turned back. I'm not aware of any other meeting", Otobi said.
When asked if he had abandoned his party for PDP and whether he was aware that his persecution was on account of his defection, the lawmaker said, "We have not defected officially. I only announced that I was leaving APC and one of the councillors also announced".
Otobi also said the post made on Facebook of his impeachment was not proper.
He said, "I have not seen it on the social media but a colleague said he saw it on Facebook. I will try and check it out on Facebook. But impeachment cannot be carried out on Facebook anyway."