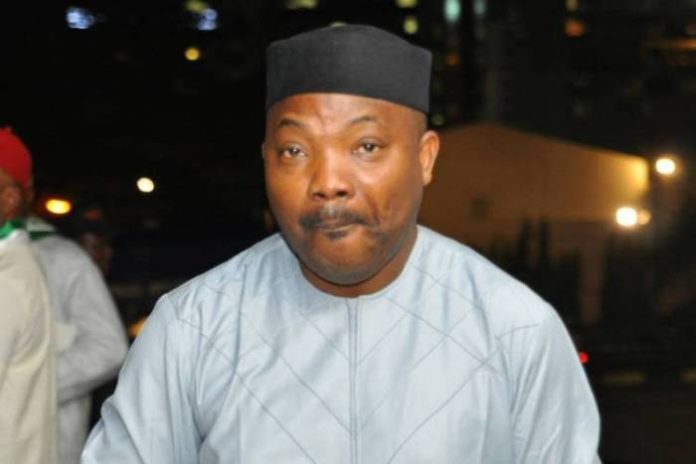 The pan-Yoruba sociocultural organisation, Afenifere, has demanded for a better explanation from President Muhammadu Buhari over his alleged request that the World Bank should focus on the North.
President of the World Bank Group, Jim Yong Kim, had at a press conference on Thursday in Washington DC, United States, said that the bank had concentrated on the northern Nigeria, in line with Buhari's request.
"I think Nigeria, of course, has suffered from the dropping oil prices. I think things are just now getting better.
"But the conversation we need to have with Nigeria, I think, is in many ways related to the theme that I brought to the table just this past week, which is investment in human capital. The percentage of the Gross Domestic Product that Nigeria spends on healthcare is less than one percent," Kim said.
Reacting, however, Afenifere said it was unfortunate such a statement credited to the President came out at a time when the unity of the country had become so fragile and there was so much distrust in the land.
The National Publicity Secretary of the orginsation, Yinka Odumakin, faulted the statement released by the presidency, saying it does not make any sense.
He said, "It's not acceptable and I think Nigerians deserve a better explanation from the Presidency on what happened, rather than insulting and abusing them the way it has done. It's not helpful and it's not very thoughtful.
"However, that statement goes to the foundation of the country; it throws a dagger to the heart of Nigerian unity and I think that at the slightest opportunity, the President should address the nation on this matter; not spokespersons or aides talking to us."
AD:
To get thousands of free final year project topics and materials sorted by subject to help with your research
[click here]