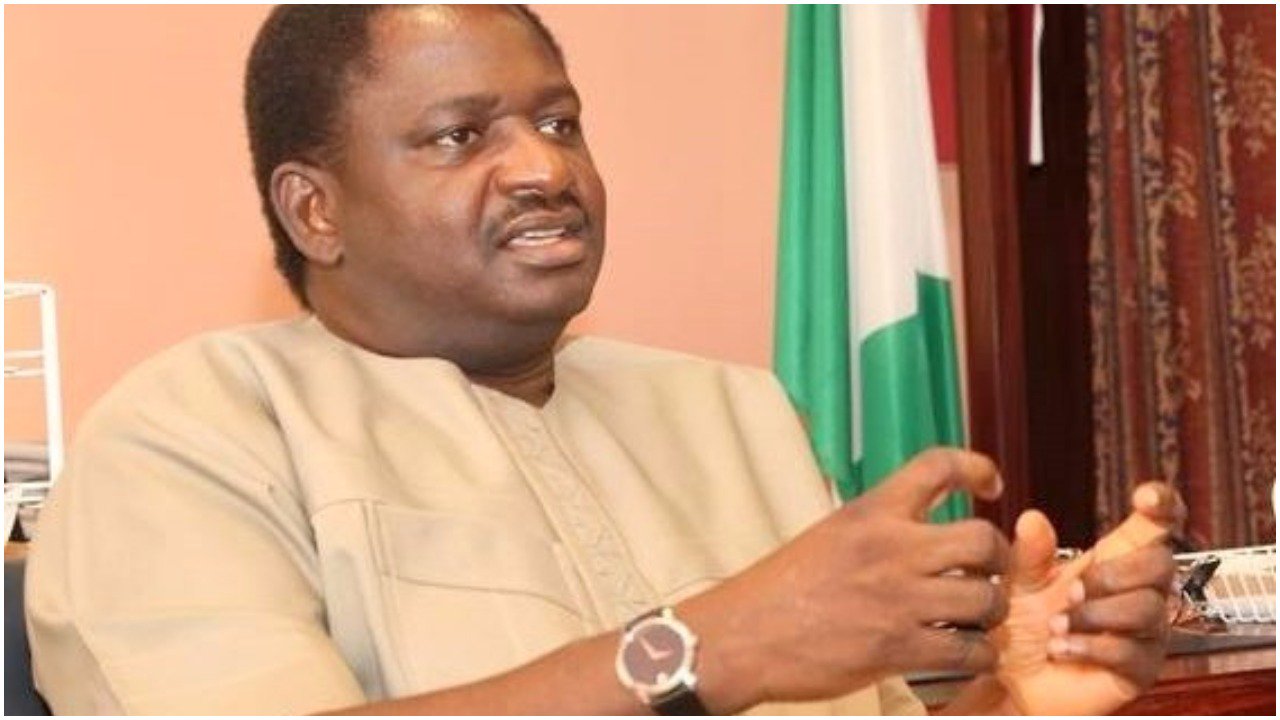 The Presidency has said Nigeria at this time is in need of spiritual support of respectable clergy.
Speaking on Friday, when pastors of the Gospel Faith Mission International led by the Deputy General Overseer of the Mission, Pastor Emmanuel Oluwayemi visited him, Femi Adesina, the Special Adviser to the President on Media, called on religious leaders in the country to continue to pray for Nigeria as 2019 approaches.
"As we approach the election year, please continue to pray that all will be well with our country.
"People are getting desperate to ensure that their desires, often ill-motivated, are actualised.
"But by the prayers of spiritual fathers like you, it will be well with the country," Adesina said.
The aide reiterated President Muhammadu Buhari's assertion that he is not a religious bigot and can never be one.
Pastor Emmanuel Oluwayemi had earlier told the Special Adviser that the church and the nation have a lot to do together especially at this time when there is tension in the land.
He added that the role of the church is to advise and pray for leaders of the country as commanded by God in the scriptures.
The cleric acknowledged their role as co-builders in Nigeria to ensure that there is fairness and justice in the nation.
The Deputy General Overseer assured that the Gospel Faith Mission International will continue to provide back-up support for the government rather than heat up the polity.
He prayed that God's hands will continue to be on President Muhammadu Buhari, Vice President Yemi Osinbajo and other elected people in the country.