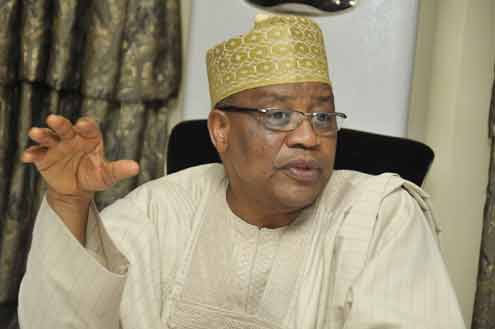 A former Military Head of State, Ibrahim Babangida has listed reasons President Muhammadu Buhari should not bother returning to power in 2019.
The former Head of State highlighted the rate of killing and blood letting in the country by the Fulani herdsmen and Boko Haram insurgents in different parts.
IBB said this in a lengthy statement he made public on Sunday.
He said, "In the past few months also, I have taken time to reflect on a number of issues plaguing the country. I get frightened by their dimensions. I get worried by their colourations.
"I get perplexed by their gory themes. From Southern Kaduna to Taraba state, from Benue state to Rivers, from Edo state to Zamfara, it has been a theatre of blood with cake of crimson.
"In Dansadau in Zamfara state recently, North-West of Nigeria, over 200 souls were wasted for no justifiable reason. The pogrom in Benue state has left me wondering if truly this is the same country some of us fought to keep together.
"I am alarmed by the amount of blood-letting across the land. Nigeria is now being described as a land where blood flows like river, where tears have refused to dry up. Almost on a daily basis, we are both mourning and grieving, and often times left helpless by the sophistication of crimes.
"The Boko Haram challenge has remained unabated even though there has been commendable effort by government to maximally downgrade them.