2018 World Cup: Super Eagles' jersey voted best out of 32 countries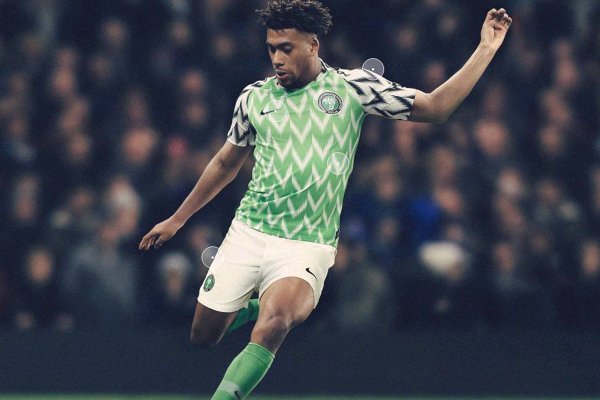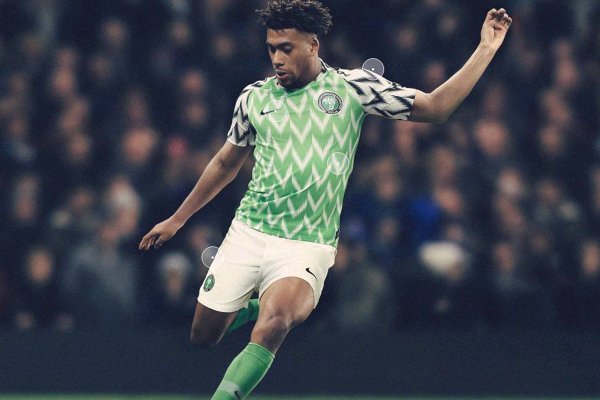 Nigeria's kits for the 2018 World Cup has been voted the best out of the 32 teams that will participate in the tournament.
In a poll carried out by Sky Sports, the Super Eagles shirt had over 40,000 votes, to emerge number one.
The kit, which was reportedly sold out on Friday, received more than three million pre-orders, according to the Nigerian Football Federation (NFF).
It was modelled by Arsenal's Alex Iwobi and Arsenal's duo of Alex Iwobi and Wilfred Ndidi.
Nike extended the release date earlier this week due to high demand and the jerseys are now unavailable for purchase on the Nike website.