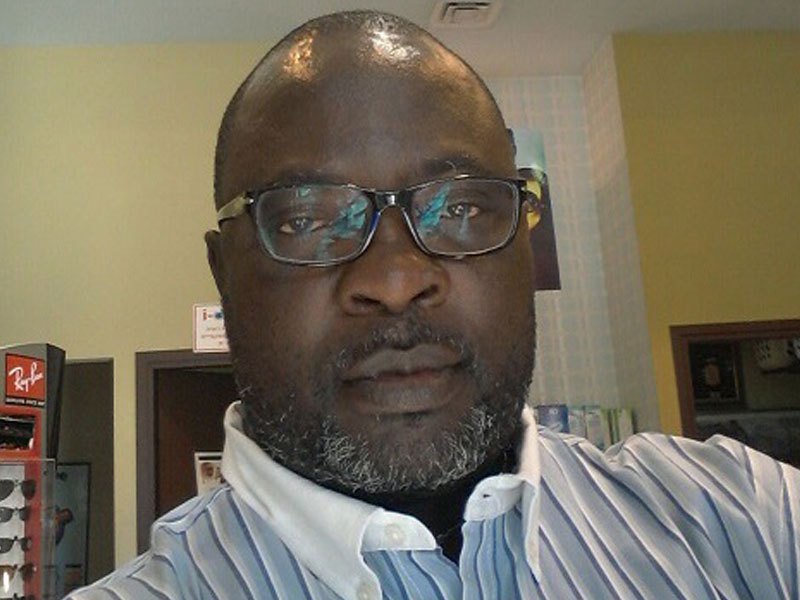 The Peoples Democratic Party (PDP) has warned Heads of Ministries, Department and Agencies (MDAs) against disrespecting the National Assembly, saying that this behaviour will not augur well for the nation's democracy.
National Publicity Secretary, Kola Ologbondiyan, was reacting to banners placed at the entrance of the National Assembly, urging MDAs to quickly play the necessary roles to facilitate the passage of the 2018 Appropriation Bill.
The banners read in part: 'Budget Delay: Put the Blame Where it Belongs'; 'Ministers are Responsible for the Delay in Passing the 2018 Appropriation Bill'; 'Ministers are Subverting Budget Passage' and 'They Should Abide by Presidential Deadline'.
Ologbondiyan told NAN that there was the need for the MDAs to appear before relevant committees of the National Assembly to defend their budgets before its passage as is the custom.
He said it was indecent for appointees of the executive arm to disrespect members of the National Assembly who contested elections and won just like the President.
"The Ministries, Departments and Agencies have this attitude of disrespecting members and the institution of the National Assembly.
"This has not been the practice since the return of democracy in 1999. What we see these days is that the National Assembly would invite Ministers and Heads of Agencies and they will just ignore them.
"We are not helping democracy; the National Assembly is the bastion of our democracy; the Executive and Judiciary are always there but what gives us democracy is the National Assembly," he said.
Ologbondiyan urged the All Progressives Congress (APC)-led federal government to guide its appointees on what the National Assembly represents.