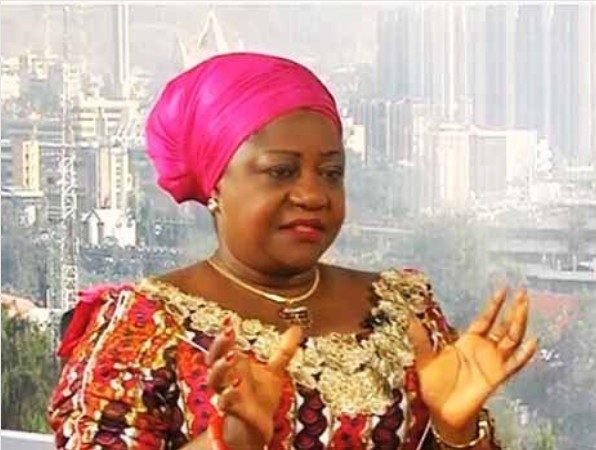 The Personal Assistant to President Muhammadu Buhari on Social Media, Lauretta Onochie, on Thursday said the $1 billion approved by the President is not illegal.
The sum was approved for the procurement of military equipment. 
Onochie pointed out that the release was approved by the National Economic Council and the state Houses of Assembly.
In a series of tweets on Thursday, Onochie, said, "The NEC, made up of state governors , approved the $ 1 bn given to the military to purchase arms.
"The state Houses of Assembly approved same. There is no illegality in the release of the fund to the military.
"No one should play politics with the security of Nigerians."